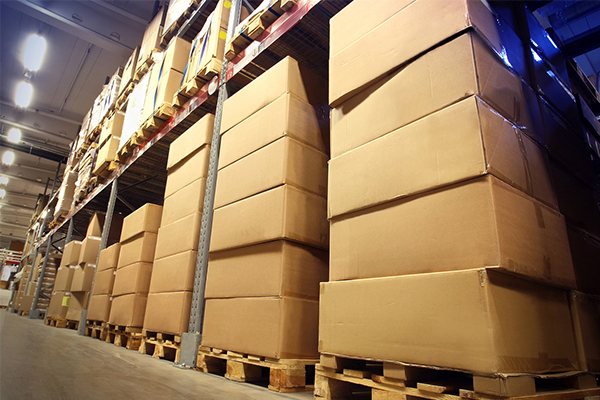 Are you looking for  storage space in Malaysia? We understand that shifting from one site to another is not an easy and can be daunting task. Especially, shifting belongings is one of the back-breaking and toughest things. By keeping your concerns in our mind, we Continental Movers & Storage provide services for domestic mover in Malaysia. While you deal with your family, we will deal with your personal possessions. We shall ensure that we provide  First Class "Service"  throughout your relocations.
What Extraordinary Characteristics does Continental Movers & Storage Comprise?
Our expertise includes providing the right information about how to pack, load, transport, unload and unpack your possessions. We comprise a group of persistent individuals who are specialise in their profession,  to a great degree of willing individuals to help you all the way throughout the relocation process.
With Continental Movers & Storage, you deserve the best!
Our  focus will be always your needs:
Protecting your belongings
Protecting your data
Protecting your door delivery
What is Unique in our  Transportation System
Our trucks are outfitted with:
Emergency braking assist (EBA) and the instant braking ability to its full power if there should occur an emergency.
Anti-backward rolling, helpful in a steepy climb situation.
 Alarming assistance to enable the driver to stay in the ideal mode of driving with warning sound indications  incase of sleepiness or drowsiness.
A modernized gearbox which makes the gear changing smoother hence reducing the vibration to cargo load inside.