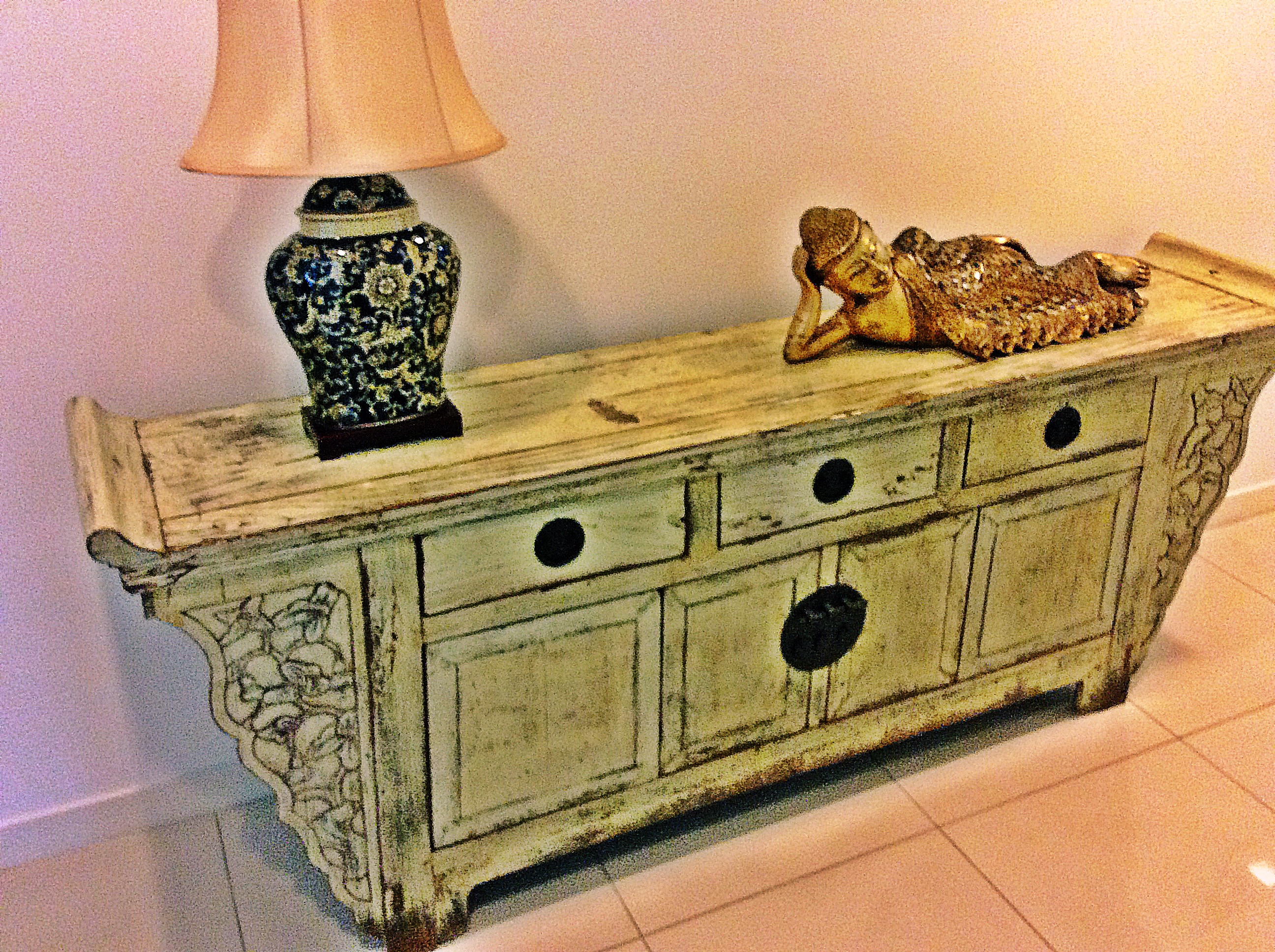 Customs clearance for household goods shipments into Malaysia is speedy and hassle free. Customs would not normally open the shipments for inspection. This is one way of encouraging foreign companies and expatriates to come to Malaysia to do business. Work permit and owner's presence are not required for Customs clearance.
Clearance will normally take 3 to 4 working days for FCLs and 5-6 days working days for LCLs. All we require is a photocopy of the front page of owner's passport. The rest of the documents such as Customs declaration forms, will be prepared by our port broker.
We provide English speaking supervisors and full time crews. Our services include unloading from containers or liftvans, unpack, unwrap, re-assembly of simple furniture, positioning of furniture at desired locations within the residence and clearance of packing debris upon completion of delivery.
We shall also assist in furniture repairs and insurance claims for consignees.